Dan Meinke, EnCE, CVSE, CVST
Dan Meinke, EnCE, CVSE, CVST is the founder of Computer Forensic Resources. In 2004, thanks to his background in technology and computers, he was asked to review discovery and assist with a sentencing mitigation related to internet crimes. After helping secure a favorable outcome, subsequent attorneys sought his assistance for similar work. It wasn't long before Dan realized there was a glaring need for a digital forensic service provider in the public sector. Meinke meticulously researched the tools utilized by the South Dakota Crime Lab and embarked on his own journey to obtain a variety of digital forensic certifications in order to make his dream a reality.
Dan formally incorporated Computer Forensic Resources (CFR) in January of 2006. Armed with a single forensic laptop and an EnCase dongle, his hard work and "team" approach to all cases involving technology has been instrumental in creating the strong foundation for what CFR is today. Over fifteen years and hundreds of cases later, Dan has had the opportunity to analyze almost every type of digital media possible and has been qualified as an expert witness in civil and criminal cases in both State and Federal courts in South Dakota, North Dakota, Iowa, Nebraska, Mississippi, Louisiana, and Florida.  
Passionate about his trade, Dan's attention to detail, thorough analysis, and forthright business practices bolster his credibility as an expert in his field. His vast knowledge of the inner workings of peer-to-peer file sharing networks, the Internet, and context in which digital data resides on storage devices has proven to be invaluable to attorneys and clients alike. Dan enjoys continuing education and prides himself as always staying a step ahead of the opposition.
Aside from his technical expertise, Dan's genuine willingness to help, desire to elicit mutual understanding of his findings in non-technical terms, and ability to work as a team player are easily his strongest attributes. As he always says, "being able to roll up my sleeves and get down in the mud with an attorney or client is what my job is all about."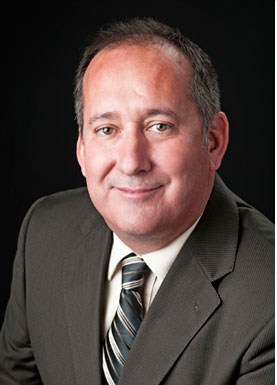 Dan Meinke, EnCE, CVSE, CVST