Dan Meinke, EnCE
From homicide to Internet crimes and from theft of intellectual assets to contract disputes, EnCase Certified Examiner Dan Meinke has been involved in several hundred cases involving digital assets since founding Computer Forensic Resources, Inc. in 2006. 
Dan has been qualified as an expert in both federal and state courts located in Iowa, Nebraska, North Dakota and South Dakota.  In addition, He has worked on both criminal and civil cases in Texas, Florida, Indiana, Kansas, Oregon, New York, and Illinois.  
Passionate about his trade, Dan's attention to detail, thorough analysis, and forthright business practices bolster his credibility as an expert in his field. His vast knowledge of the inner workings of peer-to-peer file sharing networks, the Internet, and context in which digital data resides on storage devices has proven to be invaluable to attorneys and clients alike. Dan enjoys continuing education and prides himself as always staying a step ahead of the opposition.
Aside from his technical expertise, Dan's genuine willingness to help, desire to elicit mutual understanding of his findings in non-technical terms, and ability to work as a team player are easily his strongest attributes. As he always says, "being able to roll up my sleeves and get down in the mud with an attorney or client is what my job is all about."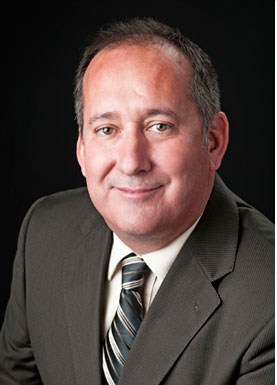 Dan Meinke, EnCE